Dealers Offering Discounts on 2020 Jeep Gladiator Orders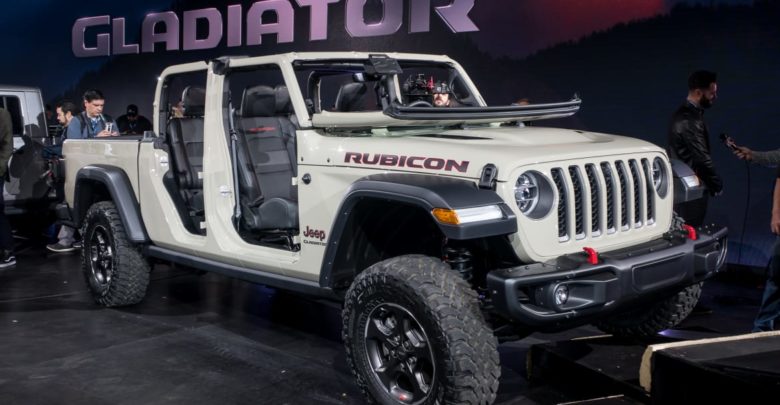 Order banks for the 2020 Jeep Gladiator will finally open next month and we already have a couple of site sponsor-dealers offering deals on orders for a 2020 Jeep Gladiator!
Travis at Tri-City Jeep (in North Carolina) is offering up to 7% below invoice pricing regardless of what the 2020 Gladiator pricing will be when it's finally announced! See details at the link.
Jim Marsh Jeep (in Nevada) is also a site sponsor-dealer and will provide deals for Jeep Gladiator Forum members. Ask for Antonio Magana or Charlene Barber when contacting the dealership.