2020 Jeep Gladiator Orders Begins First Half of April, But Dealer Allocations Will Depend on Performance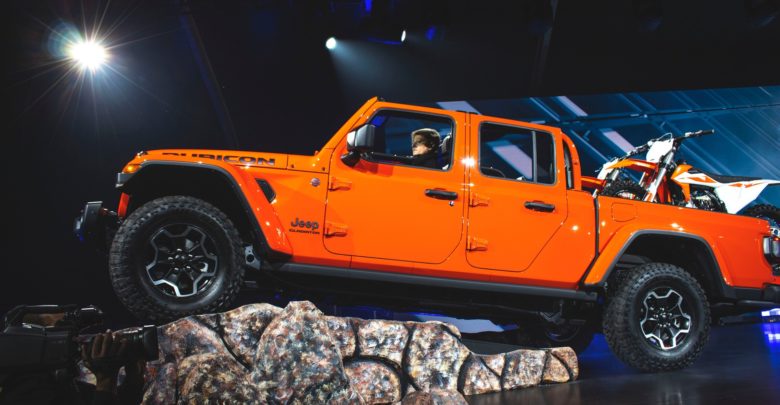 Multiple dealers and an official dealer bulletin now confirm that ordering for the 2020 Jeep Gladiator will officially begin in the first half of April (one dealer has put the date in the second week of April). The production of these first publicly available Gladiators will begin in June, which means they should start arriving at dealers by late July.
Initial allocations will be tight and dealers must have satisfied these certain sales criteria to receive early Gladiator allocations:
1) 75% of the dealer's Jeep Wranglers sold must be 4-door models,
2) 25% of the dealer's total sales must be Jeep models; and
3) dealer must have satisfied certain speed-of-sales criteria.